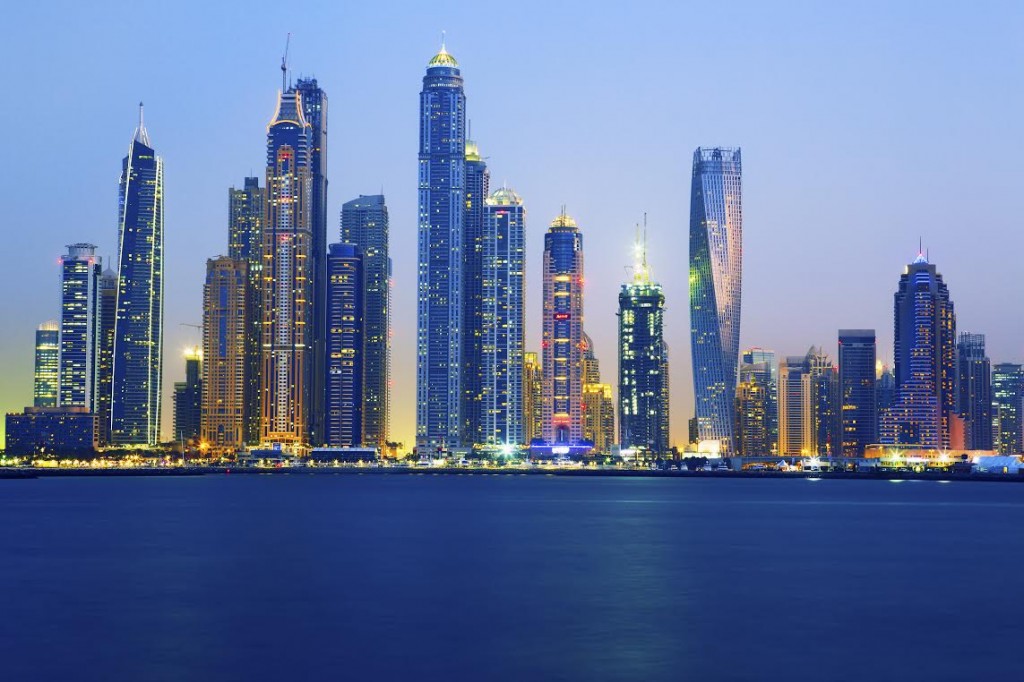 Europe shmeurope! Everyone and their friend are planning a trip to Paris, France; London, England; or Rome, Italy. You want to be different. You want action. You want adventure. You want to travel to Dubai. And AESU, the most trusted name in travel, makes it possible with our Affordable Student Trips, including Destination Dubai, an eight-day tour through the Middle East.
Exploring Dubai
Dubai is one of the seven emirates that make up the United Arab Emirates (UAE): the most modern and progressive emirate in the UAE to be exact. Dubai is extremely well known for its warm hospitality and rich cultural heritage. The shopping, partying, fine dining, intriguing deserts, beautiful beaches, and year-round sunshine don't hurt either. It's no wonder Dubai receives millions of visitors each and every year.
Dubai Fun Facts
The local currency is the dirham.
There are no street addresses in Dubai.
There is no income tax in Dubai, which is one of the many reasons for No. 4.
About 85% of Dubai's residents are foreigners.
Dubai has an indoor ski resort.
Dubai is considered one of the safest cities on earth, with a crime rate close to 0%.
Dubaians celebrate National Day on December 2, the day the United Arab Emirates broke from the U.K. in 1971.
Why not explore everything Dubai has to offer firsthand?
AESU Offers Affordable Student Trips to Dubai
AESU offers unique, exciting travel programs for college students and young professionals at affordable rates. Each trip is action-packed and informal—designed just for people your own age. We are also able to design custom tours just for your group.
Destination Dubai is an eight-day trip that includes a tour of the city, a trip to Dubai Beach, an optional catamaran cruise, and an overnight desert safari, complete with sand dune surfing. For those who are slightly less adventurous, you can ride jeeps or even camels across the many dunes.
"Wouldn't want to miss this, no regrets." – Sean S
Find out for yourself why Dubai is one of the world's most intriguing destinations.
Save up to $250 if you book your trip and pay in full by January 31st!
Want help booking one of our Affordable Student Trips to Dubai? Please contact AESU by calling 800-638-7640 or fill out the contact form found on our website. And don't forget to check out all of our great Travel Tips, especially the Travel Tips for Europe, before you head overseas.
Travel with us on Facebook, Twitter, LinkedIn, Google+, and Pinterest.