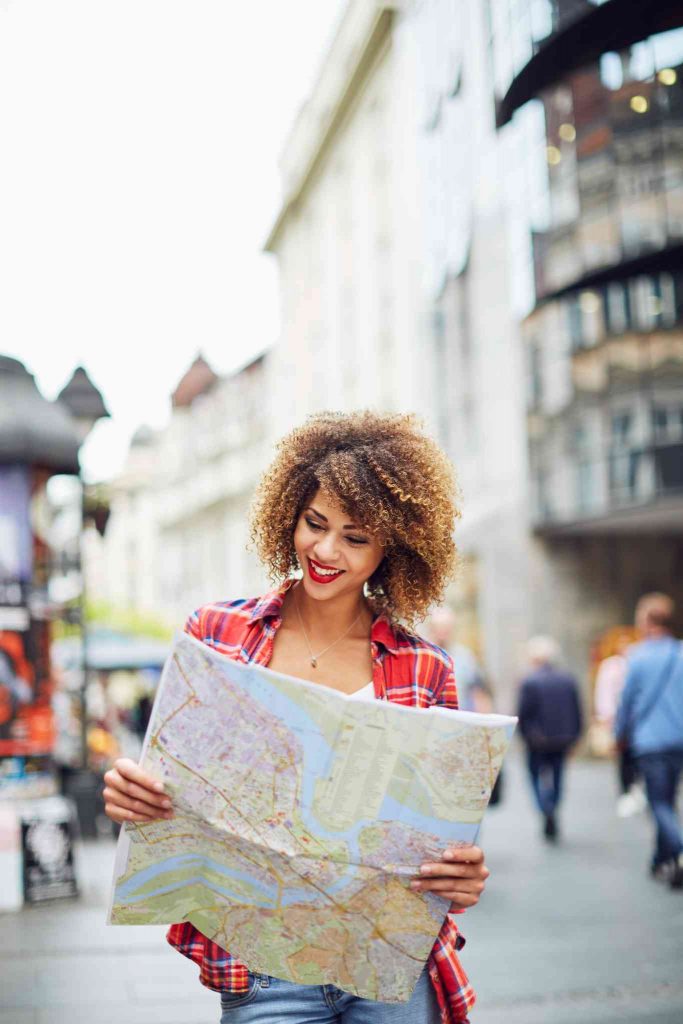 Traveling internationally is exhilarating, but adjusting to the time zone of a new continent can be difficult for adventurers of all experience levels. Prepare for your next journey with AESU, and discover how you can fight jet jag before and after your overseas flight!
Adhere to the 48-Hour Rule 
You may be tempted to start your vacation early and hit the bars before your flight. However, it's important to leave home healthy and well rested. Traveling across the globe can be stressful, and flying, in general, can take its toll on your immune system. Adhere to the 48-hour rule, and use the two days before your flight to prepare for the journey ahead. Get plenty of rest, drink lots of water, and eat a well-balanced diet. Your mind and body will be ready to tackle the long flight when the day comes. 
Take a Nap and Mentally Prepare 
Don't be sucked in by the bright light of in-flight entertainment. Use the flight time to catch up on your sleep, even if you already feel well rested. By taking a short nap, your body is able to recharge after the stresses of airport navigation and security screening. Once you wake up, set your wristwatch for your destination time zone so you can mentally prepare for the day (or evening) ahead. 
Skip the Coffee 
Once you land, you'll want to succumb to the alluring scent of roasting coffee beans. Wait until tomorrow, and drink water or a beverage with electrolytes for now. Caffeine may wake you up, but it will also dehydrate you and make it harder to fall asleep. Drinking water is a great way to boost your body's immune system and acclimate to the new time zone. 
Go for a Walk! 
Once you're settled in your hotel, slip on your walking shoes and head outside! Exercise stimulates blood flow and encourages healthy circulation. Not only does moving around reduce the effects of jet lag, but it also allows you to explore your destination. Walk to a nearby park, explore a local cafe, and revitalize your body with an enjoyable meal. 
Travel the World with AESU!
AESU offers unique, thrilling travel programs for college students and young professionals at affordable rates. Each trip is action-packed and informal—designed just for people your own age. We are also able to design custom tours just for your group.
Experience an exhilarating adventure on the Costa Rica Explorer,  Cosmopolitan, Euro Focus, Great Escape tours, and more!   
2019 tour dates and prices are available and selling out quickly! If you have any questions or want help booking your European adventure, please contact AESU by calling 800-638-7640, or fill out the contact form found on our website!